American Craft Beer Week is May 11-17 and is the annual nationwide celebration of small and independent U.S. craft breweries. Join the celebration and support independent brewery businesses by giving the gift of craft beer through delivery of beer, beer-to-go, gift cards or merchandise.
#askforwolfs #craftbeer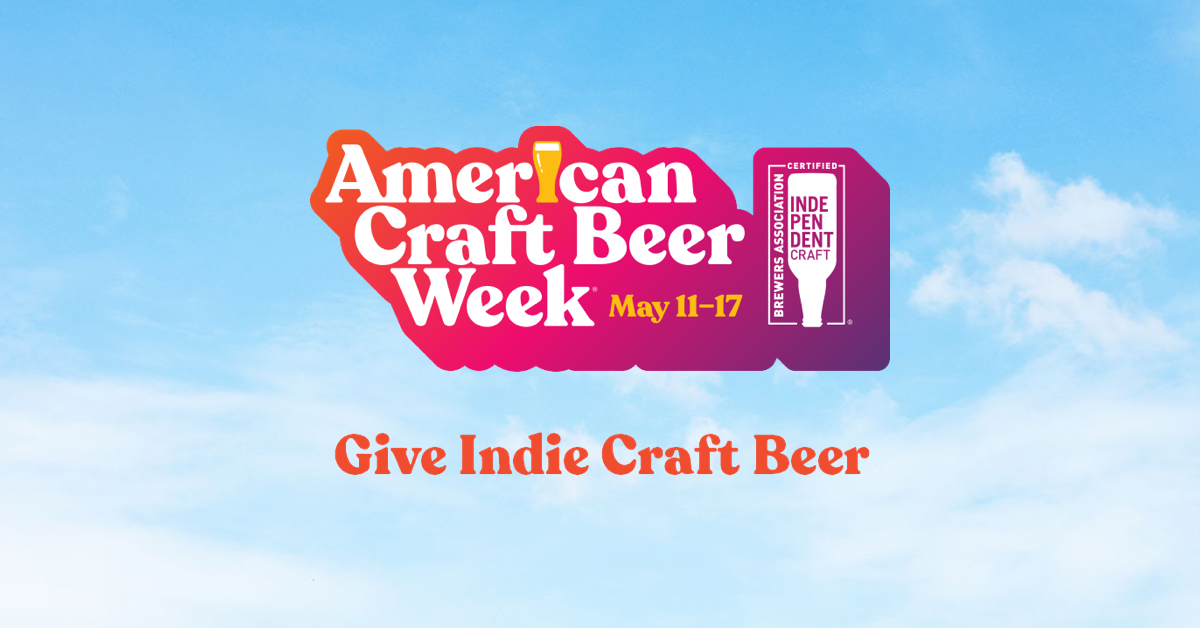 CraftBeer.com invites you to celebrate American Craft Beer Week.